Adriana's Professional Body Sugaring
100% NATURAL.........100% AMAZING!!!
*MANSCAPING*GROWTH REMOVAL*MICROCHANNELING*
I'm excited about a new service that I will soon be offering.....The Booty Facial!!!
More info coming soon!
I've added a new page on my website! "Favored Businesses" This is a little extra info that I want to share with you all because I trust these businesses implicitly. I think I share similar sentiments as most of you reading this, that you would rather hear about a business and not just pick someone out of many and not know some one already trusts them. I've either used them or know them personally as honest and trustworthy. I'll be adding to the list as I gather more info for you. Please call me if you have any questions!
I found a more permanent place for my practice! I am now sharing space with a delighful lady that is also an Esthetician. Her name is Franchesca Alvarez. We have a wonderful working relationship! She's a Licensed Massage Therapist and a Medical Aesthetician. We are each other's clients' sugaring back up. I trust Franchesca to do MY sugaring, she's great! We're both confident in our ability therefor we have no problems giving our clients options.
Having stated all that.... I'm thrilled with my new space! It's the most private and clinical setting that I've been in thus far. I look forward to seeing you all there!!!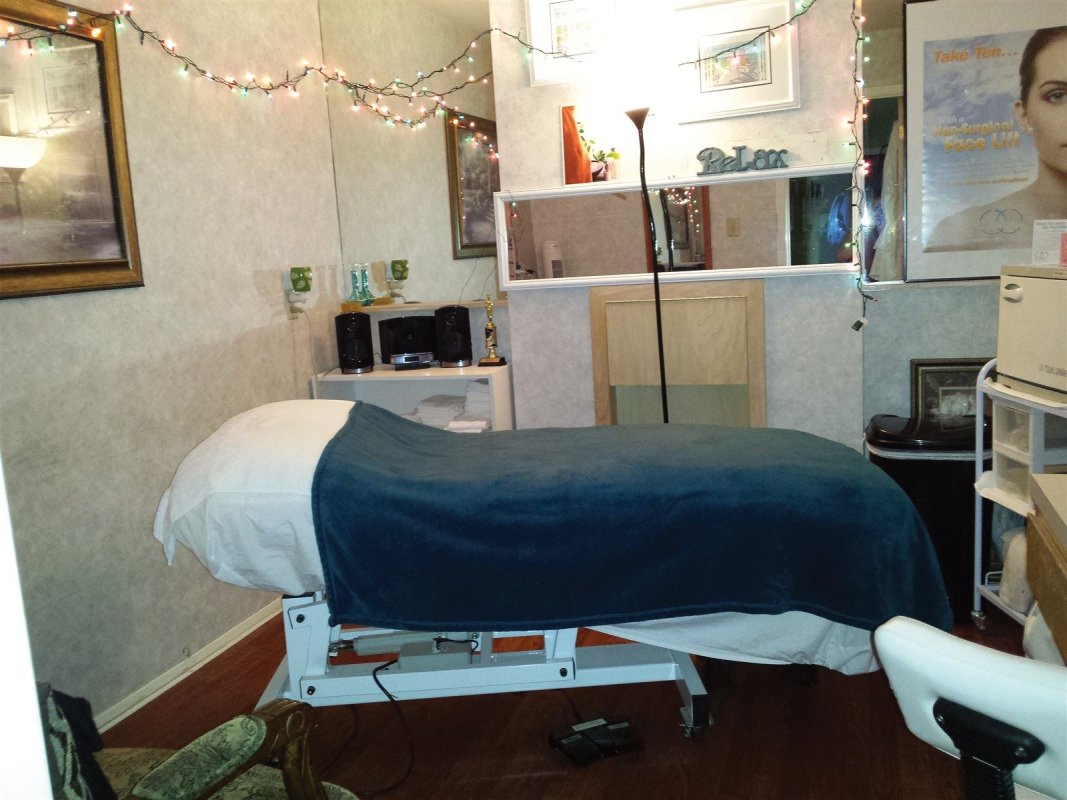 509 E. Byron Nelson Blvd  Ste. C
Roanoke, TX  76262
I'VE MOVED!!!
Roanoke has a new Sugaring Practitioner! I have the pleasure of working with Francisca at 'Unique Spa Services', less than a mile from the Trophy Club location. 
Here's my new address: 
509 E. Byron Nelson Blvd.
Roanoke, 76262
It's a very clinical, professional, and private setting. Call for an appointment!   817-229-9634
 I'm excited to announce that my suite in Trophy Club will be offering Massage Therapy 1 or 2 days a week! The therapist's name in Jason Haynes. You can reach him at (972) 803-2397, please leave a message if he can't answer the phone, he'll get back to you as soon as possible. Yay!!!
Thank you to all my clients that are coming to the Trophy Club location to see me! I'm so excited with how things are going there! Please come see me for hair removal and facials!!!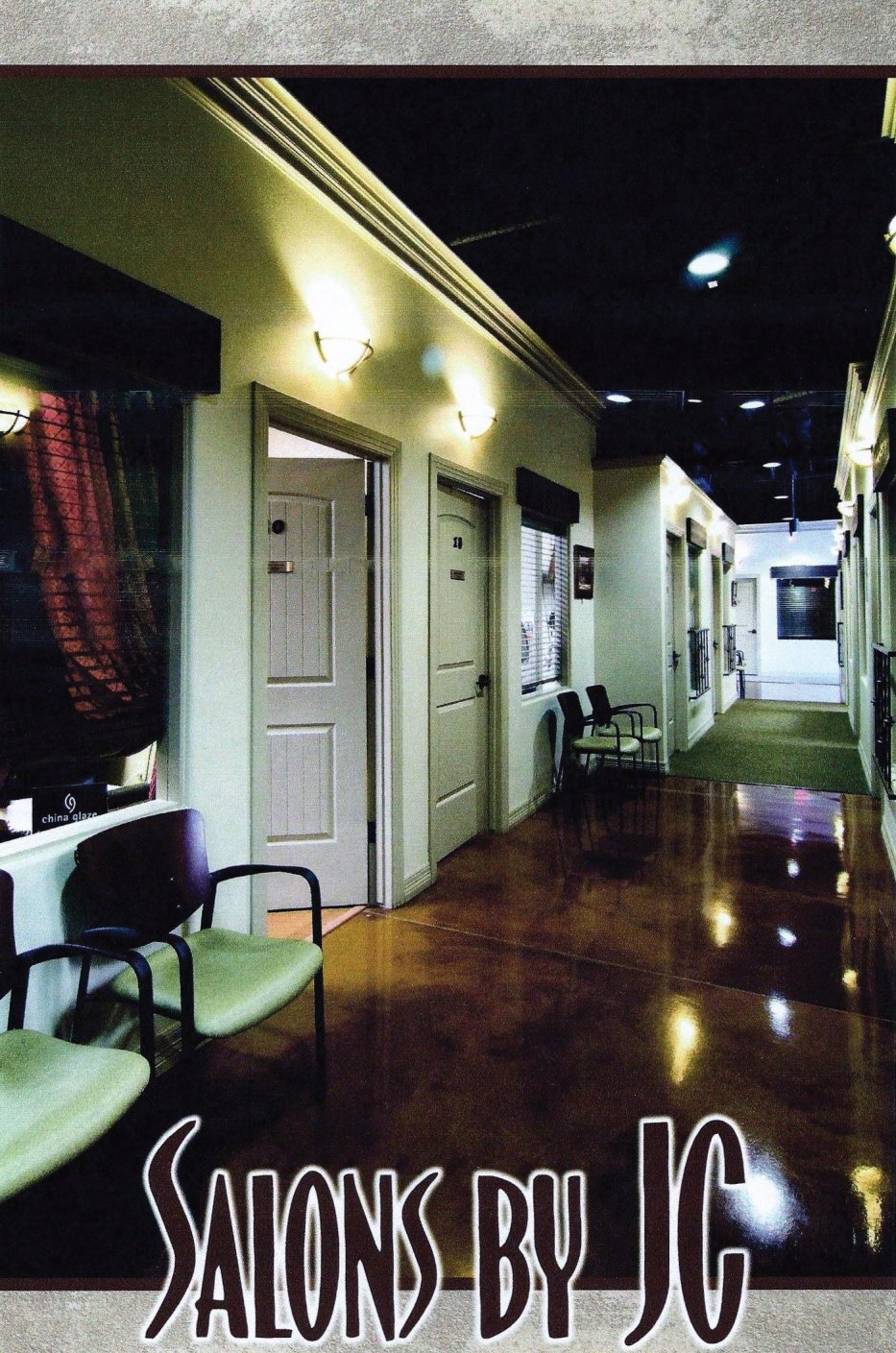 Big news!!! I'm in my new location in Trophy Club! It's an amazing new suite at
"The Salons by JC"
next door to Starbuck's in the Tom Thumb Shopping Center at Hwy 114 and Trophy Lake Dr. 
Get gentle hair removal by Sugaring and results drivenFacial Treatments.
Call and make an appointment with me. 817-229-9634.
Great News!!! I'm so excited to announce that I will soon be seeing clients in the new "Salons by JC" in Trophy Club. I'll have a beautiful, comfortable suite with a relaxing atmosphere.
Not only will I be doing my sugaring but I will be fully equipped to offer customized facial services. Microdermabrasion, Glycolic Peels and the amazing Enzyme Peels will be part of my specialty services, focusing on Anti-Aging, Oil Control and Acne Treatments using Dermatologist developed RX Systems, PF. This is Professional skin care that I use myself!
So call and schedule a complimentary skin analysis and a tour of the new "Salons by JC" suites.  I will be announcing a Grand Opening in the near future!!!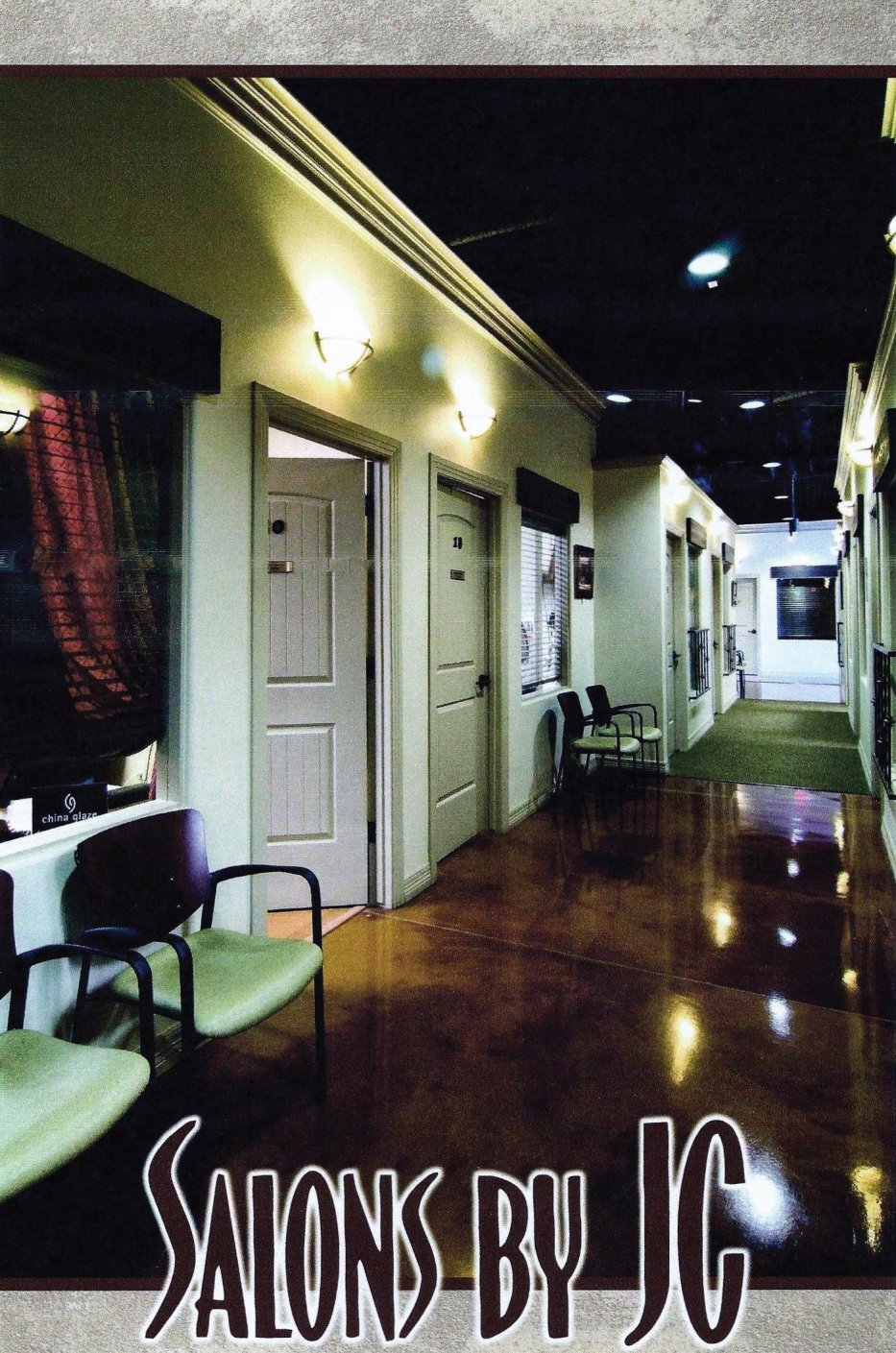 /